Alberta Auctioneers Association 2020 Convention
As the momentum builds towards the 2020 convention here in Drayton Valley, I must say you're not going to want to miss this one!!! It's a jam packed weekend of fun and entertainment. When it came time to create this convention we asked the members for some input on what they wanted to see and that's what we used to help shape this one. From a fun Vegas themed charity casino on Thursday night (all proceeds going to the Stollery Children's Hospital), to a full day of exciting competitions on Friday. Including the first Grand Championship competition, this is for any auctioneer who has won any auction title, Canada or U.S.A, this group of auctioneers will all be competing for a $10,000.00 prize!! With us introducing the new competition we have added a little twist on the All-Round. Whoever is crowned 2020 All-Round Champion gets an automatic paid entry to the Grand Champion Competition.
I would like to send a huge thank you to Team Auctions as all of the competitions will be held at their facility and they have agreed to open the competition to
the general public for both buyers and sellers. Lots of the members and passed competitors wanted to see more of a complete auction environment added to the competition so that's what we are going to deliver. Saturday brings more excitement to the weekend as after breakfast we are hosting a curling bonspiel with the winning team receiving a 'mystery prize'. As you now know there is lots going on and way to much fun, make sure your schedules are cleared so you can attend this upcoming convention! We are very excited to host everyone here in Drayton Valley and can't wait to see you all there!
– Justin Mayer and Joe Perlich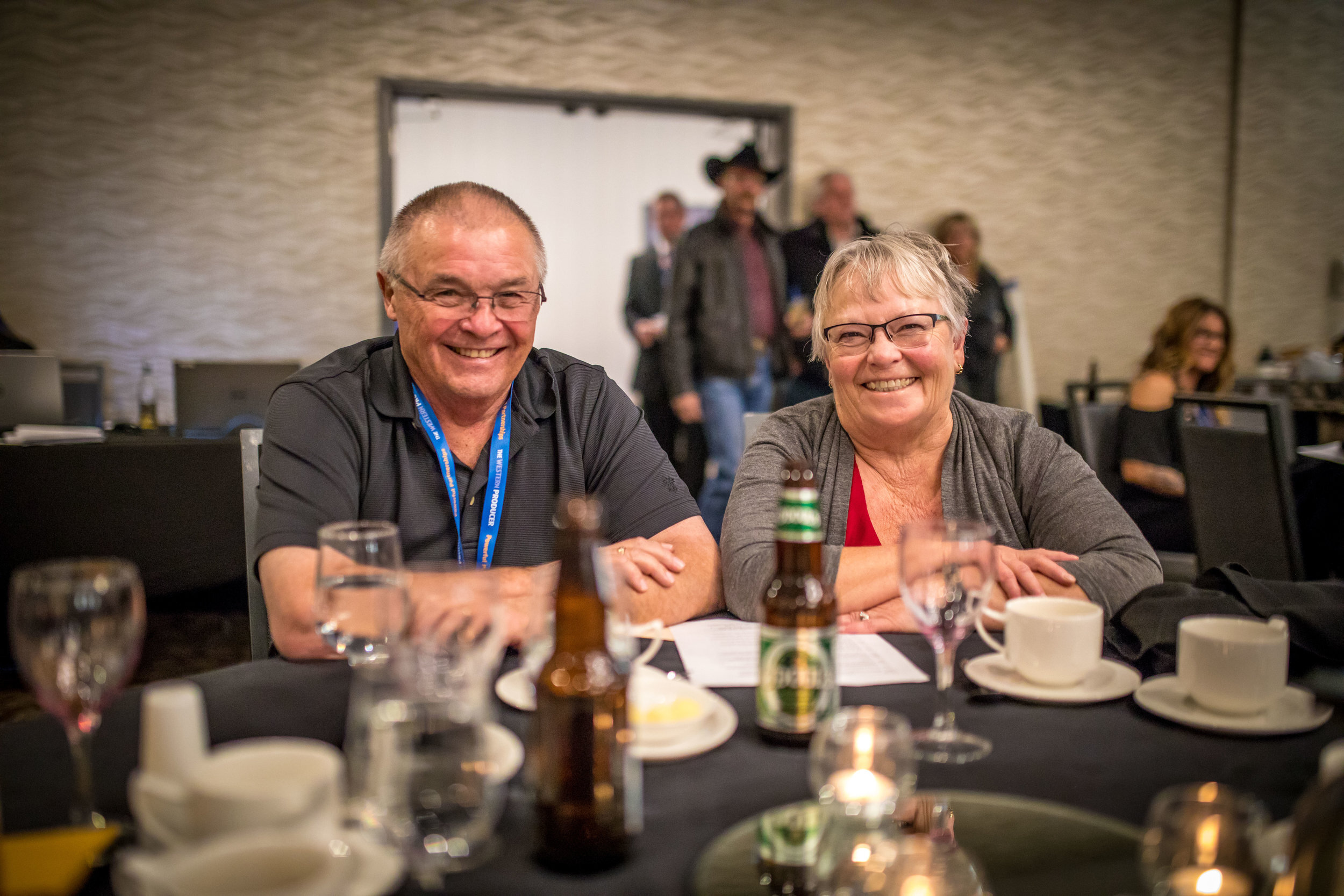 ALBERTA AUCTIONS 101 & 201
Compulsory Courses for Auctioneers & Auction Administrators
Mackenzie Centre, Drayton Valley • Thursday, February 6, 2020
Alberta Auctions 101
8 AM to Noon (Includes Exam)Fee: $100.00 (includes lunch)
This is a mandatory course for all new applications for membership in the Auctioneers Association of Alberta AND is a prerequisite for Alberta Auctions 201
Topics Covered
(a) Fair Trade Act and Regulations

(b) Code of Ethics of Alberta Association and others.

(c) TheLawofAgency&ContractLaw

(d) An awareness of Acts and Regulations that apply to specific products.

(e) Public relations, conflict resolution, etiquette.
Alberta Auctions 201
1 PM to 5 PM (Includes Exam)
Fee: $50.00
You must complete Auctions 101 before you can take this course. Alberta Auctions 201
is mandatory for all persons who have signing authority on trust accounts for Auction Sales Businesses that are bonded by the Association.Topics Covered
(a) Trust Accounts.
(b) Listing Agreement.
(c) Procedure for taking Statutory Declarations. (d) Terms of Sale.
(e) Requirements to maintain records of sales.
(f) Components of a statement to sellers.
(g) GST requirements.
(h) Unreserved vs reserved.
(i) Title searches
Convention Accommodations:
Best Western Plus
Check-In: 3:00 P.M. MST Check-Out: 11:00 A.M. MST
2252 50th Street Drayton Valley, Alberta T7A 0C5 Canada
Toll Free Central Reservations (US & Canada Only) 1(800) 780-7234
Hotel Direct Number +1 780-621-2378
Ramada by Wyndham Drayton Valley
All Events Will Be Held At The Mackenzie Centre